From our family atmosphere and community support to our focus on associate development, here are the things that make Auto-Owners Insurance unique: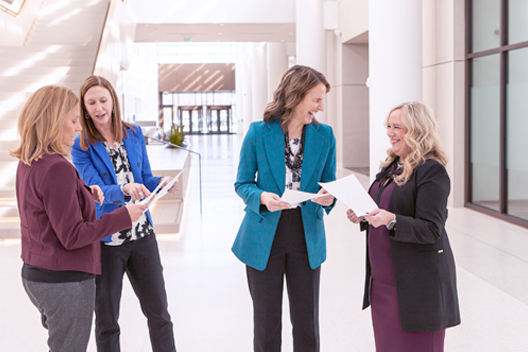 Associate & Management Interaction
Management at all levels is encouraged to have an open-door policy. Everyone in the Company, including the CEO, president and senior officers, answers their own phones and email. Associates know they can call anyone in the Company directly and have a conversation with them.
Associate Opportunities
Our main focus is to promote from within the Company. This creates opportunities for associates to grow and work in many different areas throughout their careers. Even our management-level positions are held by associates who have been with the company for a number of years.
Company Fun Events
Auto-Owners sponsors family fun nights at local minor league baseball games. Other company events include company sponsored intramural sports leagues (golf, baseball, basketball, etc.), periodic prize giveaways for participation in charitable giving and an annual snow pile melt guessing contest.
Community Support and Involvement
Auto-Owners and its associates are actively involved in local communities. As a company, we regularly make donations to many charities. In celebration of our 100th anniversary, Auto-Owners donated over $1 million to local basic needs organizations. Many associates donate their time and money to different organizations throughout the year and also participate in charitable events, such as walks, 5Ks, etc.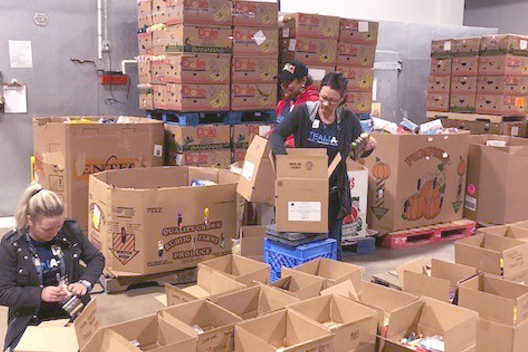 Associate Education Programs
The insurance industry is constantly changing and Auto-Owners encourages all of its associates to keep learning. Associates have access to many educational programs and can earn multiple designations. Auto-Owners pays for the cost of the exams and study materials, and does not require associates to use any vacation or personal time to take an exam. Associates who earn a designation are also eligible for an educational bonus.
Wellness Program
Auto-Owners cares about the health of its associates. Our wellness program includes optional participation in a health questionnaire, which assists associates with evaluating their well-being and provides suggested improvements. Associates have the option to consult with a health coach. Auto-Owners also arranges for wellness speakers to present a variety of topics to associates.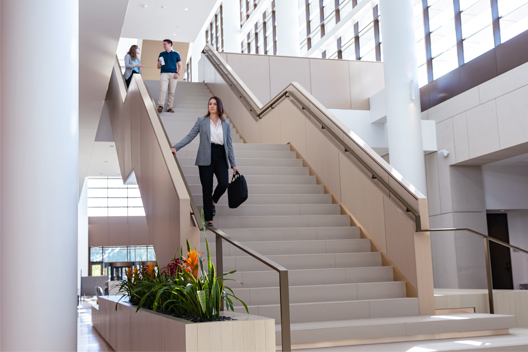 Flexible Work Schedule
Many associates are able to work hours outside of our typical 8:00 a.m. - 4:30 p.m. workday. All associates are required to be at work during certain core hours and flexibility is dependent upon the needs of each department.
Dining Center
Associates in the home office and Lansing-area have access to a newly remodeled dining center that provides a variety of food choices, premium coffee and smoothies. This space provides a relaxed atmosphere for associates to enjoy their lunch hour with co-workers, friends and even family members.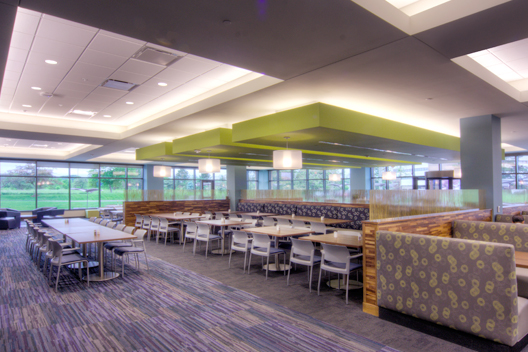 Family Atmosphere
Auto-Owners is a large company with a small-business feel. You will often hear associates talk about the "Auto-Owners family" and how much we all care about each other. Associates often develop longstanding professional relationships with their co-workers and will stay in contact with them as they move between departments and even between states.
Interested in a career at A-O?
Our associates have meaningful, fulfilling, and challenging career paths and come from a wide variety of educational backgrounds. Learn more below!
Explore Openings