Whether you are living in the home you've always dreamed of or the first version of it, make sure it's protected with the right coverage.
Don't let just anyone protect your dreams. Insure your home with Auto-Owners. We are among the top insurance providers in the United States and we've got you covered.
Your independent agent will help you choose the right coverage, so you can be certain that you're protected. At Auto-Owners, we offer competitive rates and coverages that can be tailored to your specific needs. Find your local independent agent representing Auto-Owners today!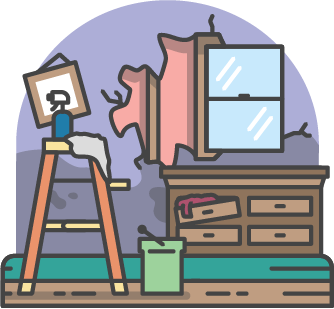 Personal Property
Your homeowners insurance covers the cost to rebuild your home after a disaster. It can also cover your personal belongings with the option to include special items such as jewelry or collectibles. Our policies also cover fire department charges, debris removal and even the cost to replace food that spoils during a prolonged power outage!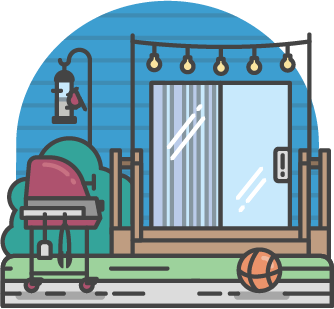 Personal Liability
The potential for accidents or injuries is always present. If a lawsuit is brought against you or your family, your personal liability coverage can help protect you from a devastating financial loss.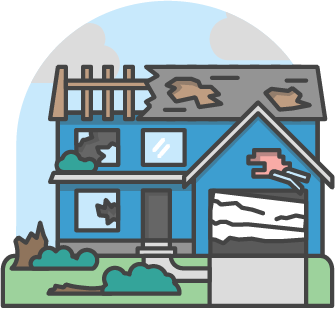 Additional Living Expenses
When your home is unsafe to stay in after severe storm or fire damage, your homeowners insurance can cover additional living expenses such as the cost of a hotel stay and food.
How do I get a quote?
We offer our insurance products through independent agents because of the many advantages they offer you. Use our Agency Locator to find an independent insurance agent near you to get a quote.
Contact an Agent