Your Source for Safety Resources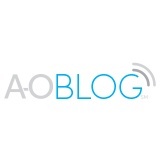 A-O Blog: Safety & Prevention
Visit our blog 24/7 for helpful tips!
Loss Control Support
Contact your independent agent or Auto-Owners Loss Control Services to find out how we can help strengthen your workplace safety program.
How Do I Get a Quote?
Auto-Owners works solely through independent agents to ensure you're getting the right protection from a skilled professional.
Contact an agent