We simplify and humanize insurance.
Your home protects your most cherished possessions. That's why we work with local, independent agents who can tailor coverage to meet your needs and identify available discounts so you can spend your time and money on what matters most.
Find an Agent for a Quote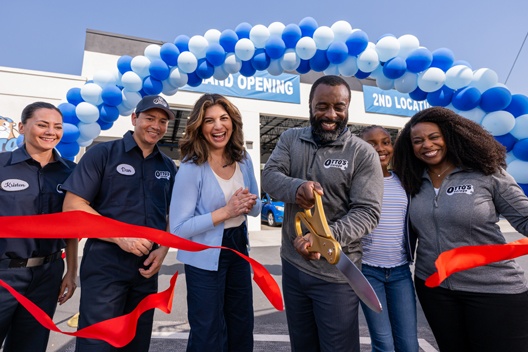 We think the more you protect, the more you should save.
In addition to great rates, we offer several discounts that may save you hundreds of dollars on your policy including our Multi-Policy discount, Advance Quote discount, Paid-in-Full discount, Green discount and many others.*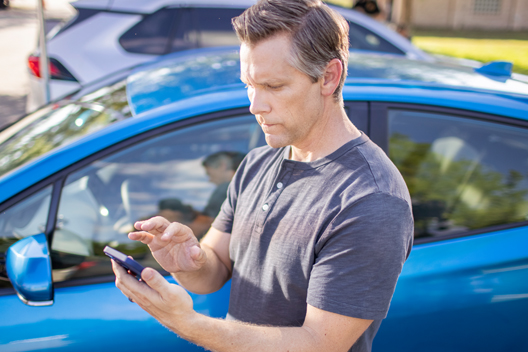 We're easy to work with.
Prefer to handle things from your phone? Rather talk in person? We have local claims branches in all our operating states along with a mobile app to help you make automatic payments, view billing details, check the status of a claim and much more.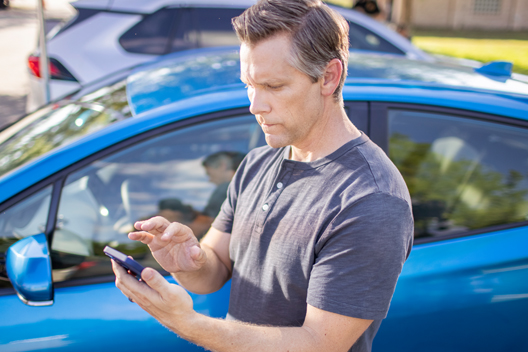 We're more than just auto.
We also offer life, home, and business insurance to ensure all your needs are met. As an insurance expert, your agent can tailor coverages to meet your needs. Plus, they can help you save money with available discounts if your policy qualifies.
Ask your independent agent if Auto-Owners makes sense for you.
For more than 100 years, we've partnered with independent agents who provide local, personalized expertise. Today, we work with more than 48,000 licensed agents in 26 states who take the time to tailor plans to meet your specific needs.
Find an Agent for a Quote
*Rates and available discounts may vary by state, coverages selected by the customer, and availability. Terms and conditions may apply. All rights reserved, Auto-Owners Insurance Company, Lansing MI.